"NuVoodoo Turbo Targeting is like we've stolen our competitor's listener database." - Top 5 Market Radio PD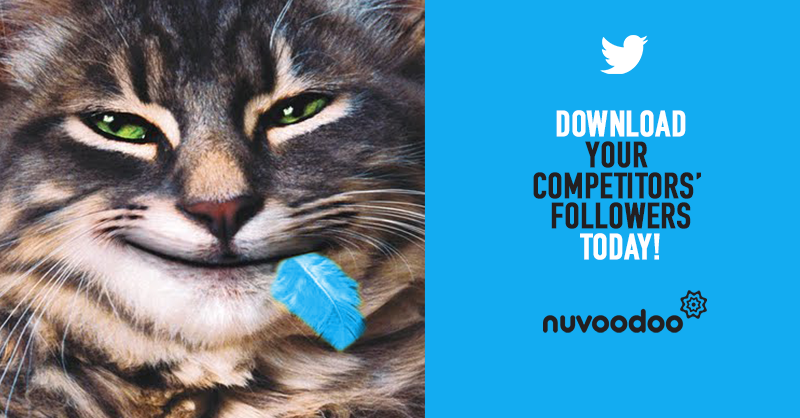 No Crimes Committed here!  Just Smart Marketing.
What is Turbo Targeting?
It's way more than a list of Twitter Handles. You'll know more about followers than you thought you could.
How Do I Get it? 
Tell us who you want to target. We'll take it from there.
How Do It Use It? 
Use NuVoodoo Turbo Targeting for influencer marketing OR paid marketing on Twitter, Facebook and/or Instagram.
You can use the data to Direct Message your competitions' most influential social media followers and give them motivation to engage with your station.
We'll also deliver data files formatted for Twitter, Facebook and Instagram so your paid advertising only reaches the people connected to your competition.
Turbo Targeting is Format Exclusive 
Once you become a NuVoodoo Turbo Targeting client, you'll get access to your competitions' data, but they don't get access to yours. Hurry, this is first come, first served…and only where available because some markets have already sold out…
How Much Does It Cost and Other Questions? 
Download our Turbo Targeting Fact Sheet HERE.
Want a Free Sample of Turbo Targeting?
Here are Spotify's Top 100 Twitter Followers In Toronto, Canada. This will give you an idea of what your Turbo Targeting report will look like, but we won't stop at 100. You get everything from your metro.
Ready to buy?